School Direct Salaried
School Direct Salaried Route
The School Direct Salaried Route is an employment-based route for high-quality experienced graduates with at least three years work experience. We are pleased to offer this route through a partnership with the University of Sunderland.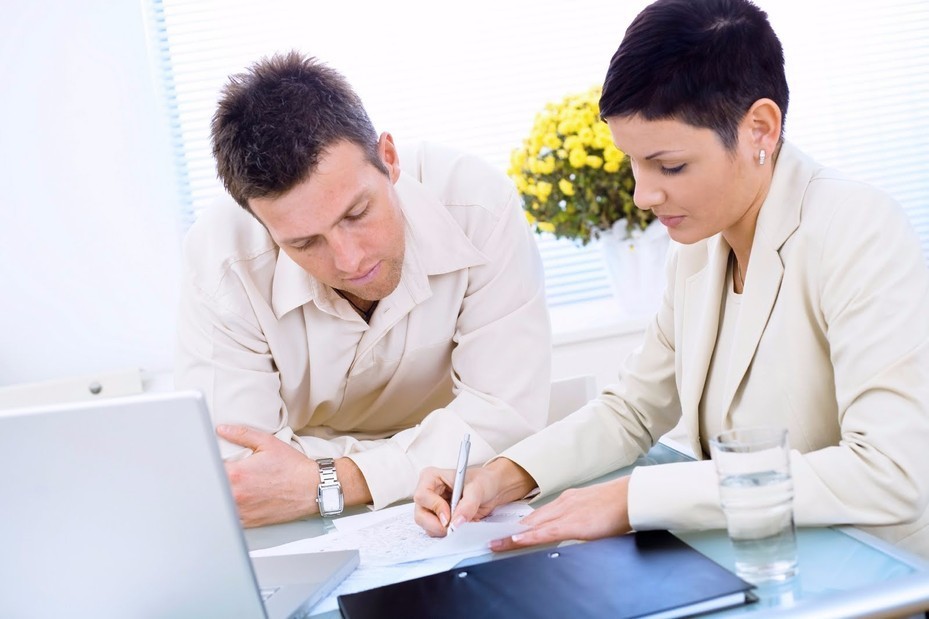 If you decide to apply for this route, you will take part in a twelve month employment-based programme where you will become an integral member of the school team and earn a salary as you train.
You will be employed at either Newbottle Primary Academy or Barmston Village Primary for the duration of the programme, which is from the 1st September until 31st August. Training takes places in the employing school through a personalised training programme. Additionally, you will also participate in fourteen training sessions at the University of Sunderland and you will be released from your employing school to attend. As part of your training you will also spend half a term at the other school in the partnership in order to gain experience in an alternative setting and to meet ITT regulations.
To be eligible for this route you need to
¨ Hold a 2:1 honours degree (preferably 50% in a National Curriculum Subject)
¨ Hold a C grade in English, Maths and Science at the time of applying
¨ Three years work experience
¨ Evidence of substantial work with children or young people
¨ Show recent relevant experience/work experience within an English mainstream Primary School (at least 2 weeks)
Additional requirements
Applications for this course will be made through UCAS.