Please scroll down to find links to websites to support home learning.
Accelerated Reader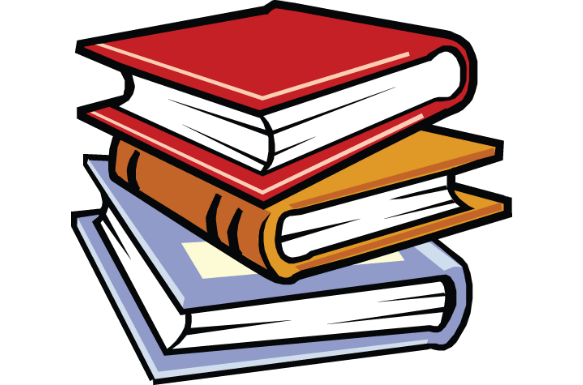 We have adjusted our settings so that all KS2 children can access their Accelerated Reader account at home and quiz on books as they do in school. This will be available throughout the closure. Please read the letters below and follow the instructions on how to access this site. Our school has its own link to Renaissance learning and children will only be able to log on through this link:- https://ukhosted45.renlearn.co.uk/2245985
Once the link has directed you to the site, students will be able to log on in the usual way using their unique user name and password, which they are all aware of.