Welcome to Newbottle Primary Academy Website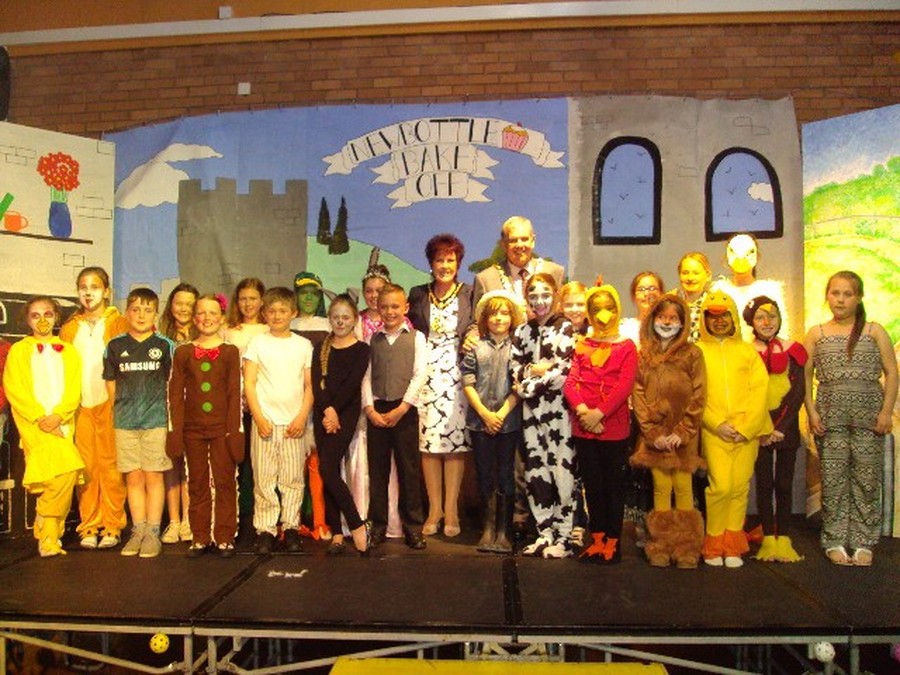 See what we have been getting up to in our Academy News page.
This site aims to give you a taster of Newbottle Primary Academy, as well as providing regular updated information for both parents and pupils about the school and wider community. We hope that you enjoy your visit and that you find any information you are looking for.
If you require clarification or further information, please do not hesitate to contact school. Thanks for your visit.
Latest School Calendar Events
Summer Holidays

20

Jul

2015

00:00 am - 30 aug, 11:30 am
NEWBOTTLE PRIMARY SCHOOL WEBSITE INCLUDES LINKS TO EXTERNAL SITES AND FREE ONLINE MATERIALS. SUCH RESOURCES ARE OWNED BY THEIR RESPECTIVE COPYRIGHTS AND WE DO NOT LAY CLAIM TO ANY MATERIALS EXTERNALLY PRODUCED. NOR DO WE HAVE RESPONSIBILITY FOR CONTENT ON LINKED SITES. THESE LINKS ARE CHECKED REGULARLY FOR APPROPRIATENESS, BUT IF YOU FIND ANY MATERIALS WHICH CONCERN YOU, PLEASE INFORM US IMMEDIATELY. SHOULD THE OWNER OF EXTERNALLY PRODUCED MATERIALS OBJECT TO A LINK, THE LINK WILL BE REMOVED IMMEDIATELY. SUBSCRIPTION SERVICES ARE NOT ALLOWED TO LINK TO THIS SITE.