Latest Letters home
If you require letters/reports etc to be provided in larger print, please contact the school office.
JOSEPH PRODUCTION
Musical Extravaganza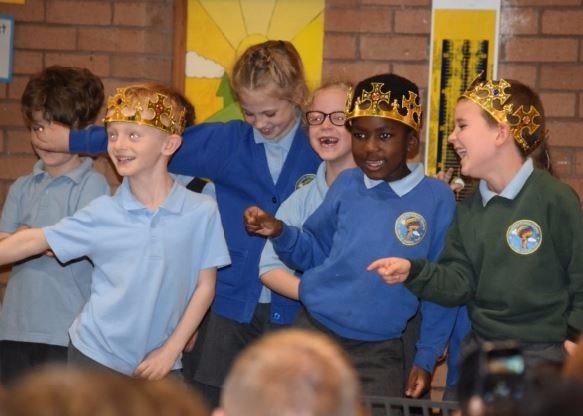 A huge thank you to everyone involved in our musical extravaganza last night. The children's performances were excellent. We have some very talented children. Keep up the hard work boys and girls.
Year 2 - Nativity

After a few technical hitches, Year 2 really pulled it out of the bag with their brilliant Christmas Performance. We were so proud of all the children. They all read so clearly, sung beautifully and did really well with their acting. Great job everyone!
CHRISTMAS DINNER
The children looked wonderful in their Christmas Jumpers today and enjoyed a delicious Christmas Dinner. The countdown has begun ...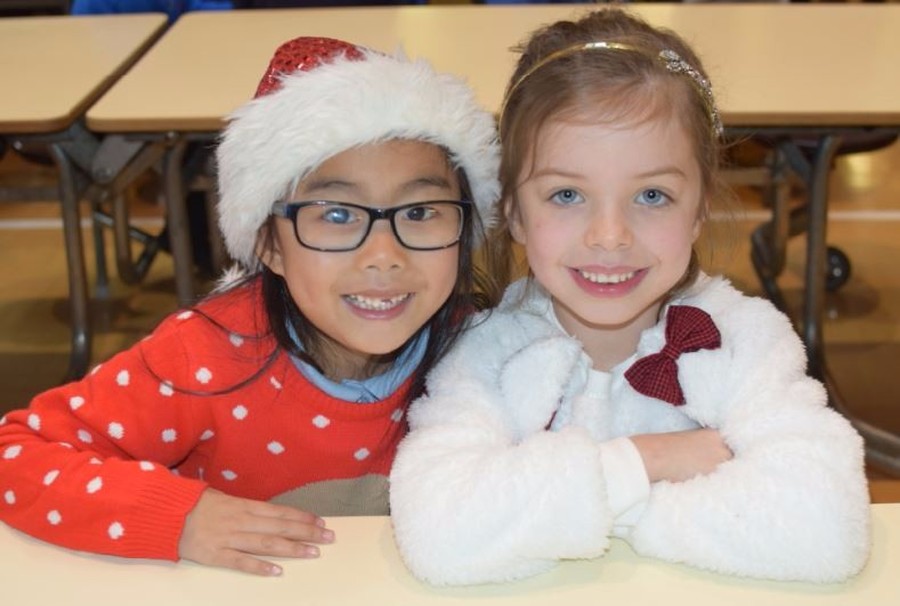 DERWENT HILL - OCTOBER 2016
Our children had a fantastic time at Derwent Hill! Take a look on the Derwent Hill page to view more photos from our trip.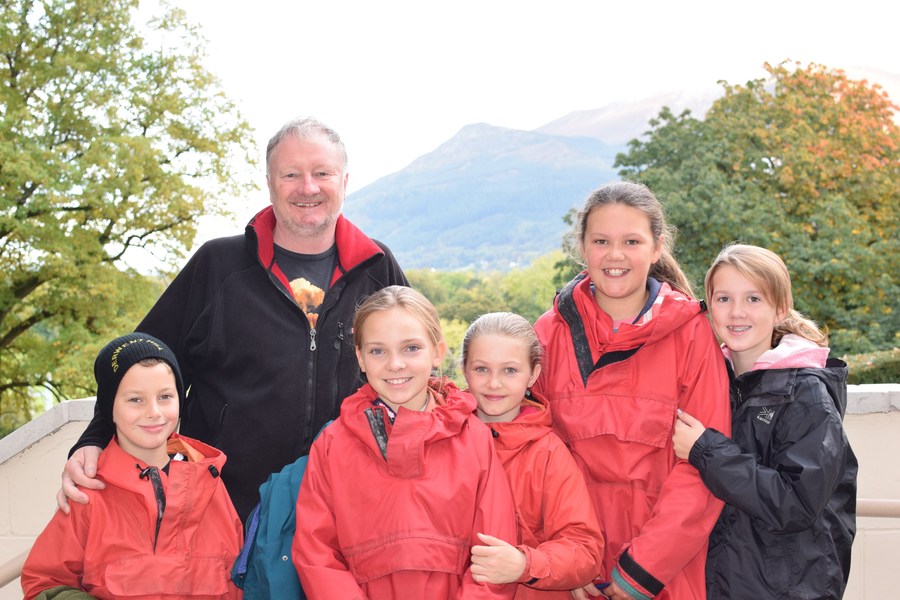 SCIENCE PLAY AND LEARN DAY
The children and parents took part in a Reception Science Play and Learn Day. The children had great fun: exploring materials, using magnets, making bubbles, using senses, looking at fossils and investigating floating. The children also had a chance to explore the forest in our Forest School where they: listened to stories, sang songs, measured objects and made forest art.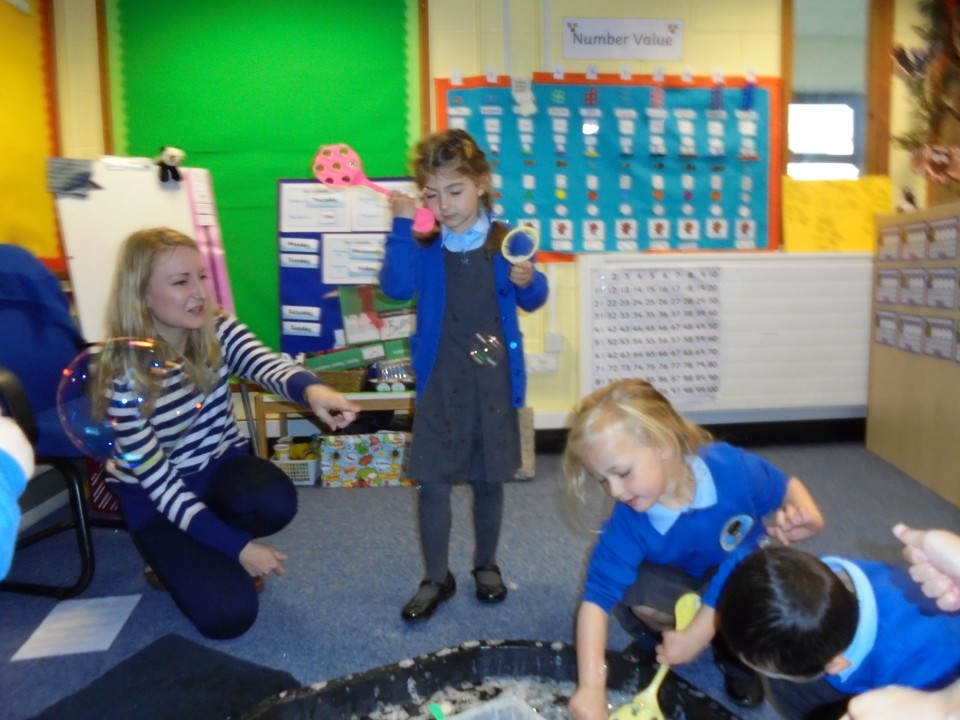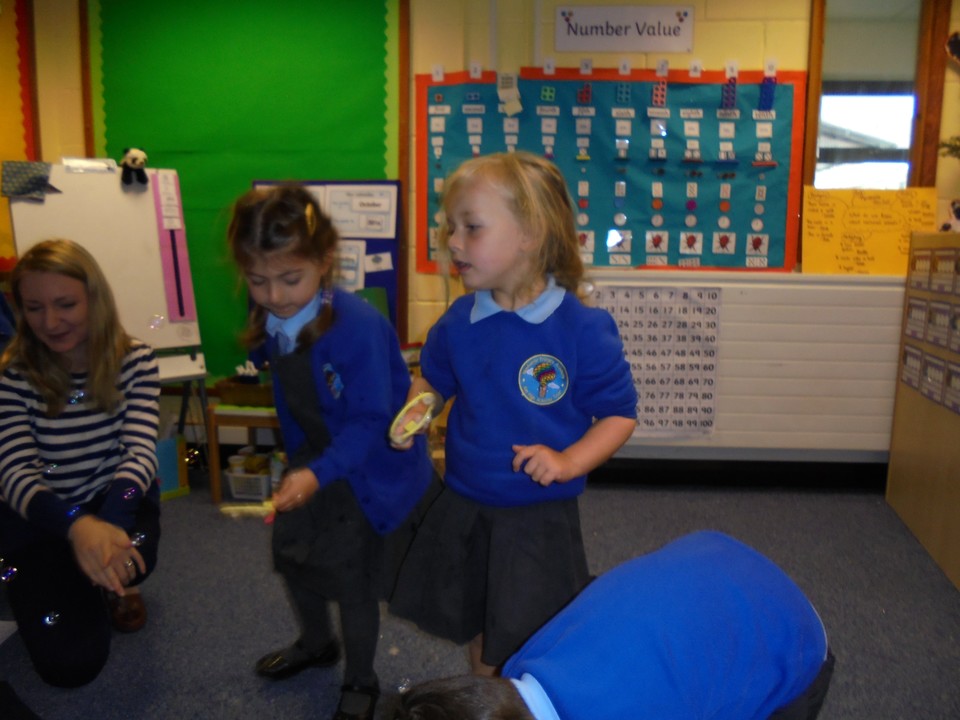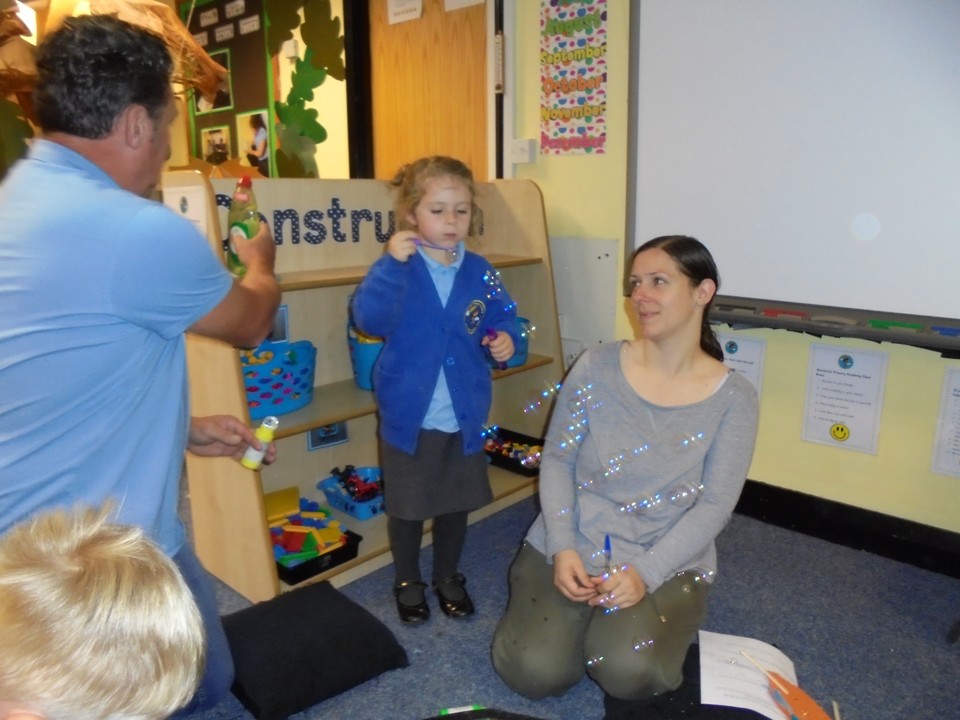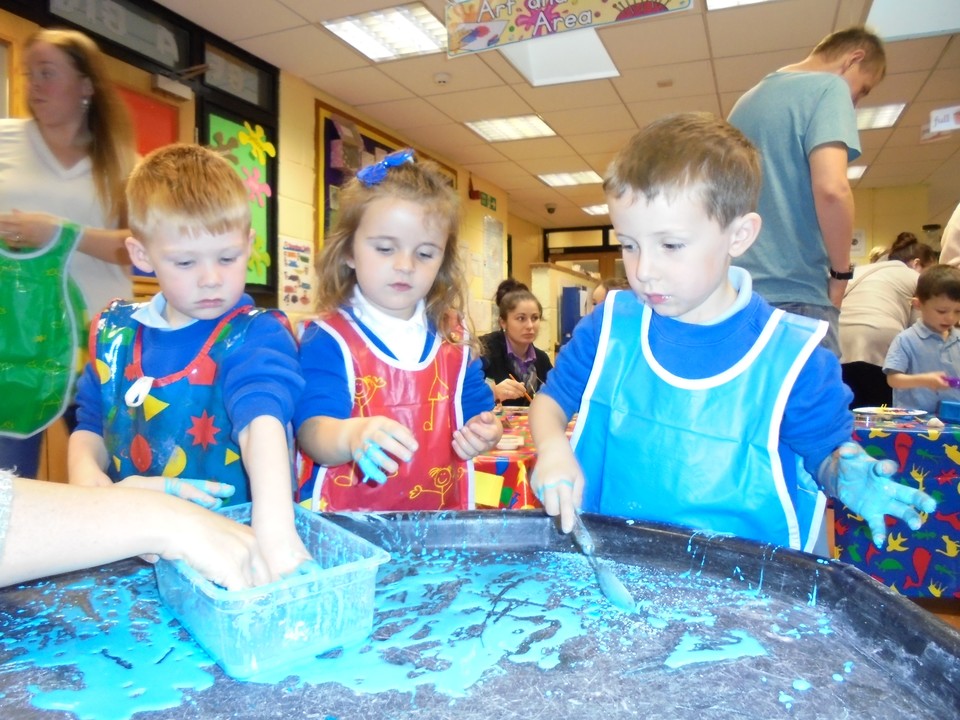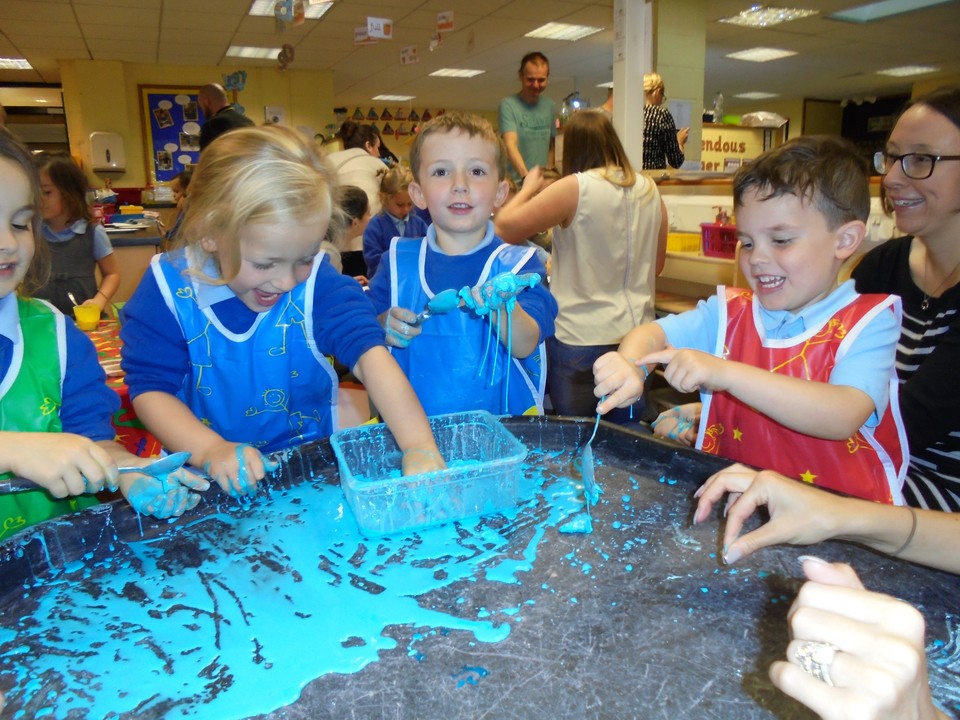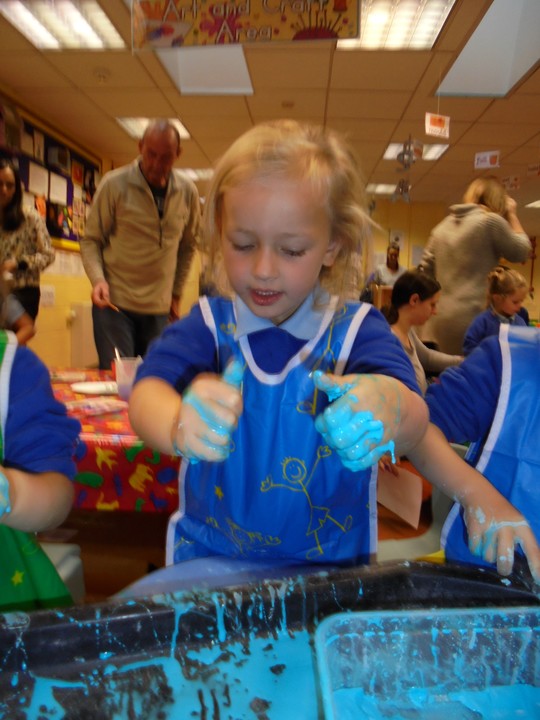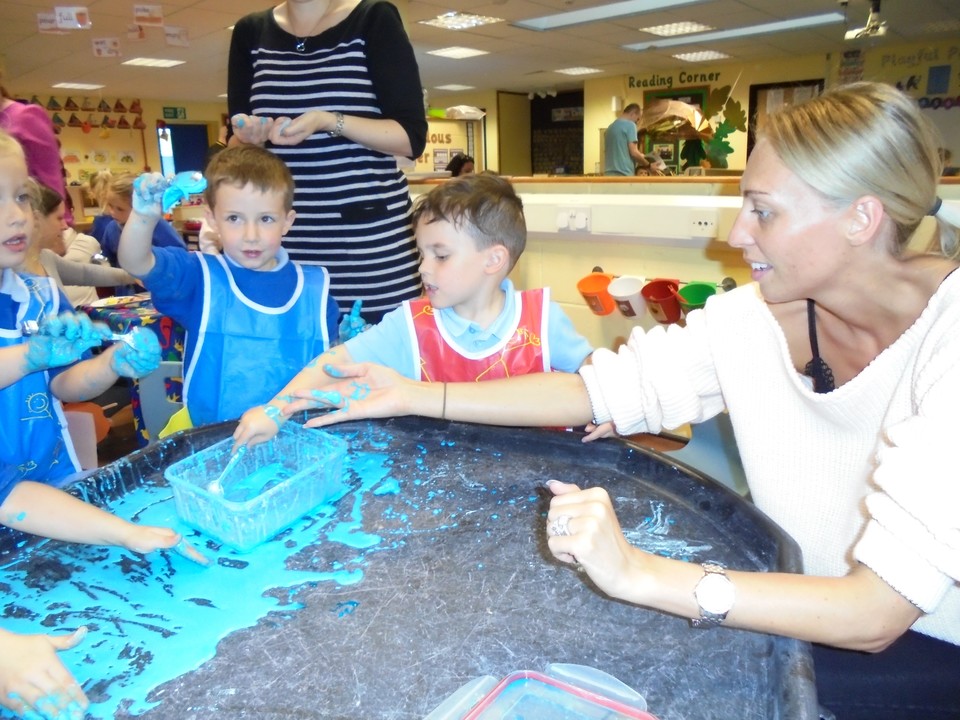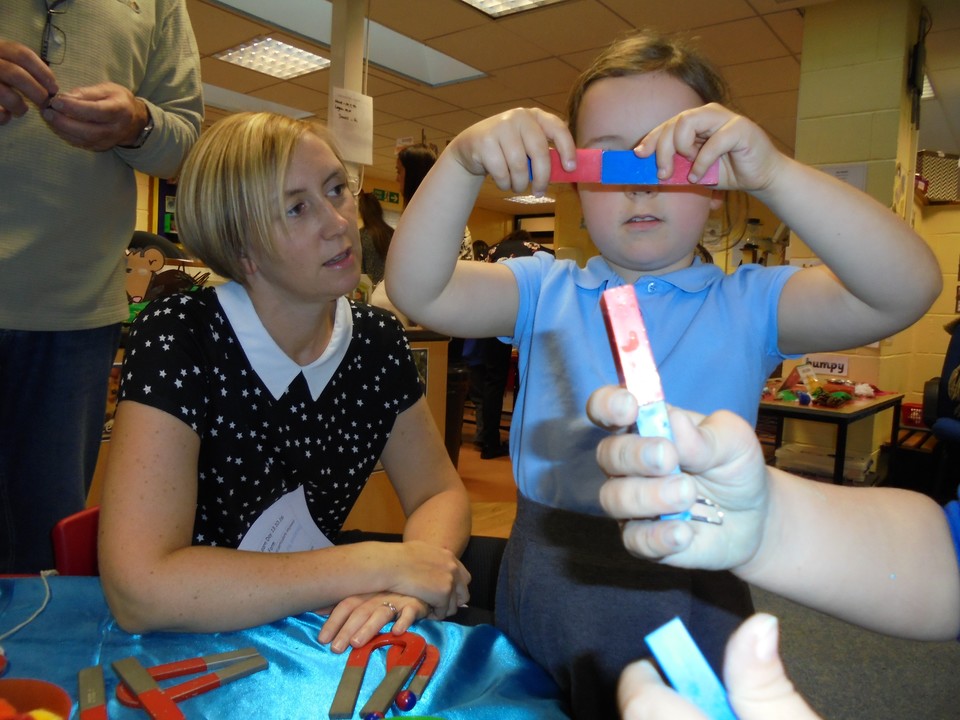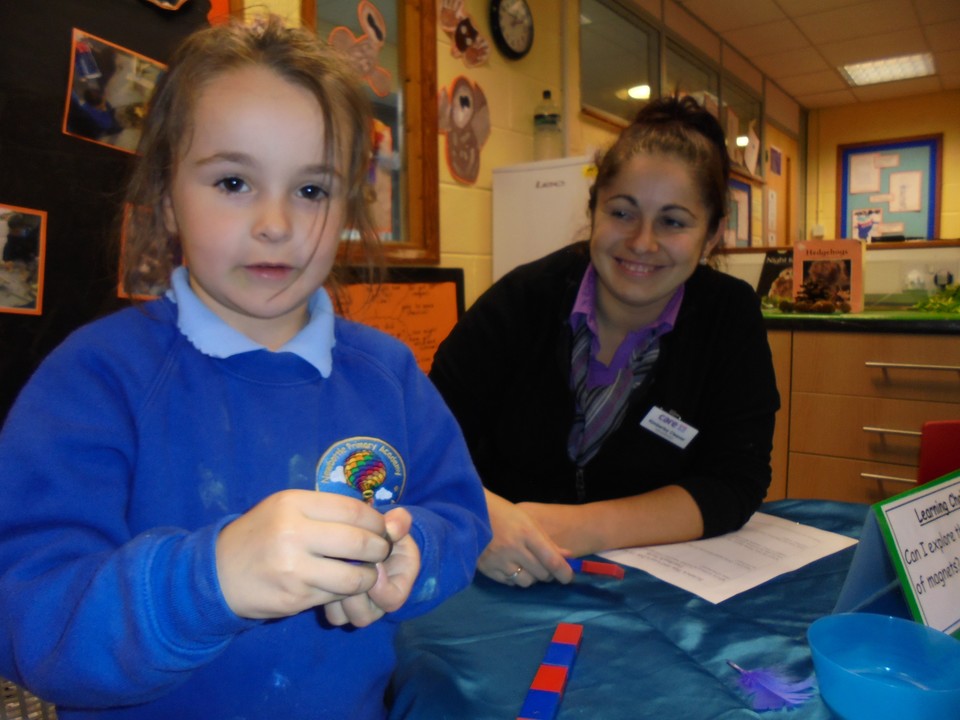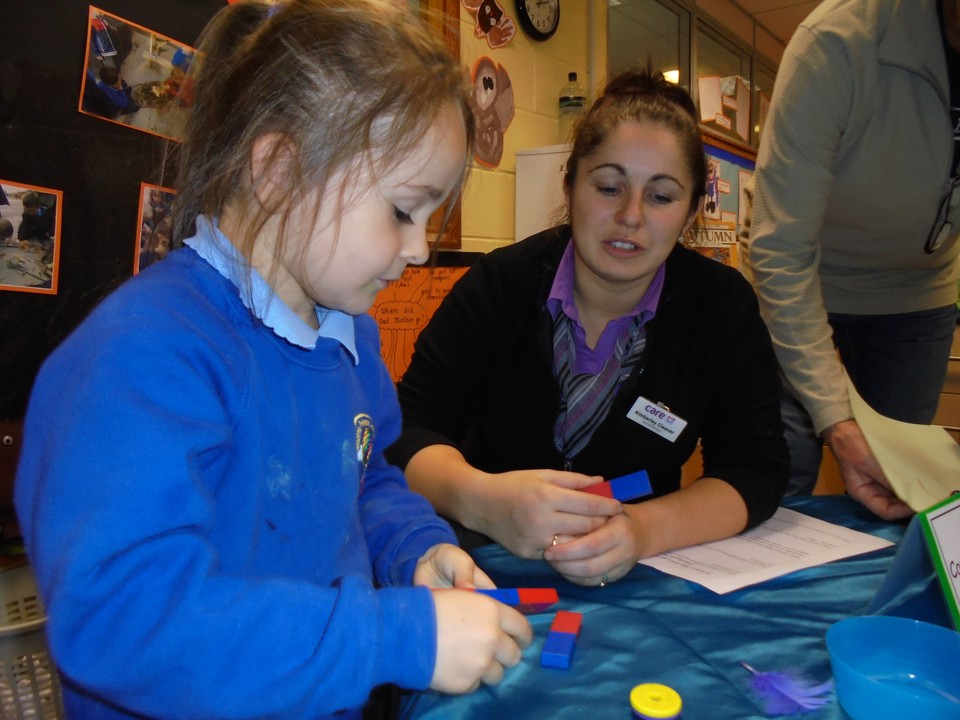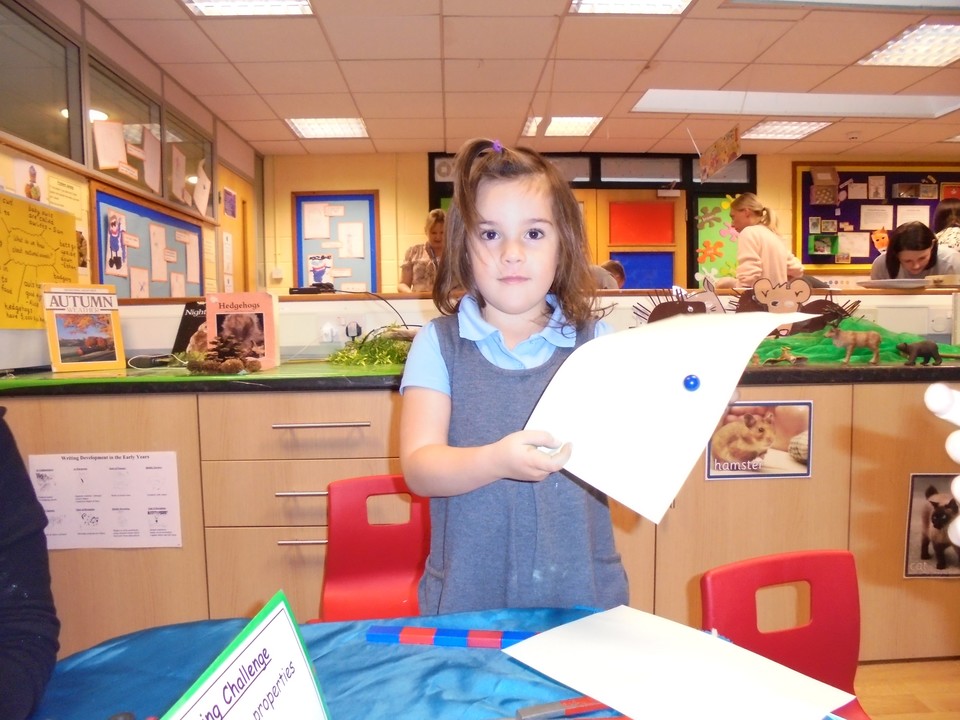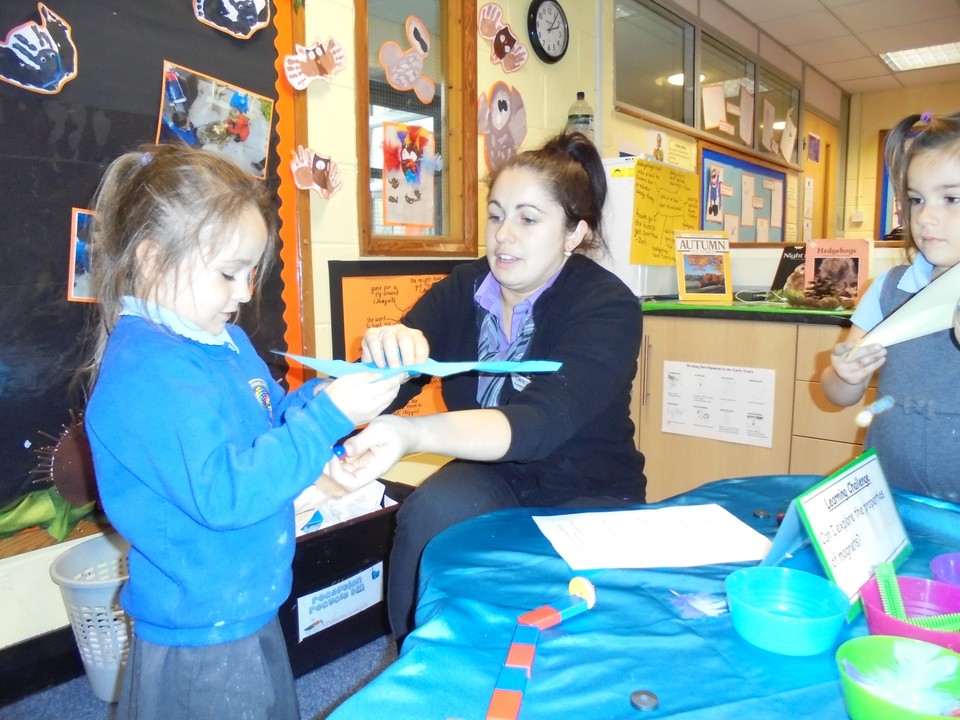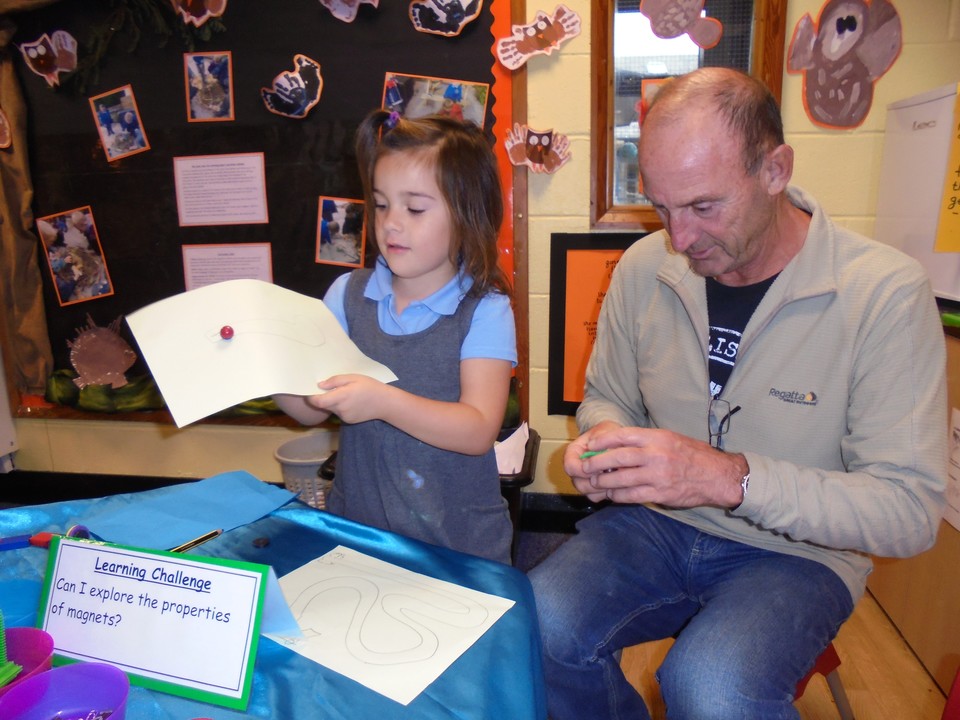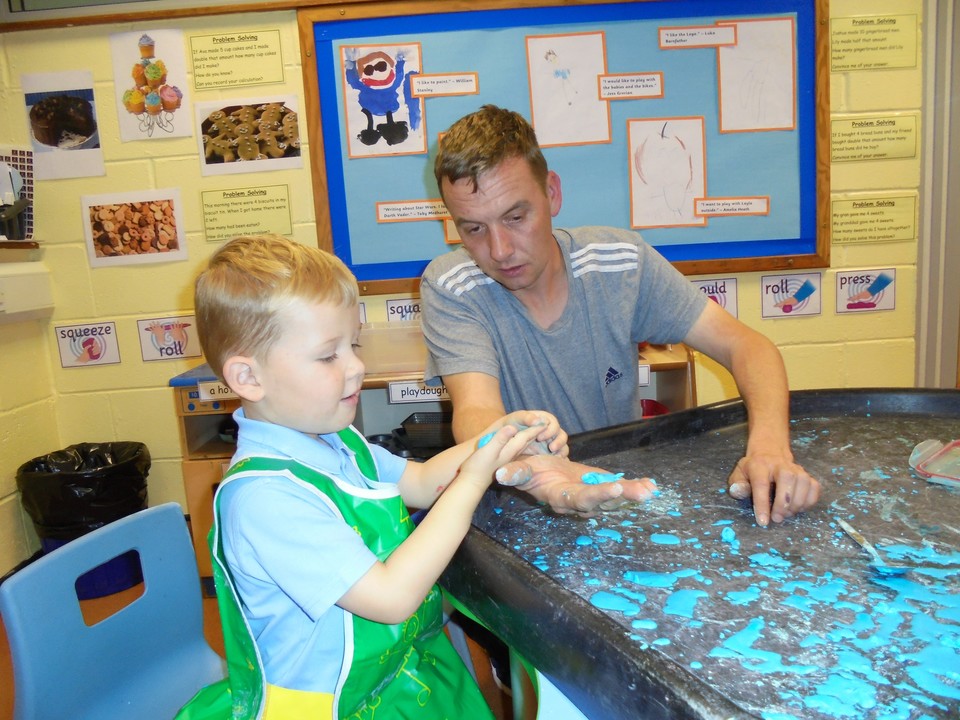 ANTI-BULLYING CONFERENCE
Some of our student councillors attended the Anti-Bullying Conference at Hetton School. Here are some photos taken during the event.
Habitat for Humanity
We had some very special guests in our assembly this afternoon. Lilian, David and Emma are from a charity called 'Habitat for Humanity'.
The charity builds houses in countries all across the world. The charity has built over 1 million homes. They would like us to fundraise and give money to the charity so it can help them to build more homes and help other children around the world.
In our school we have built a 'Hope Shelter'. It was built for us by Miller Houses. When you are feeling safe and warm in our school shelter remember that the money you raise will be helping other children feel the same. David and Emma have recently been to Malawi to build houses for young children. They showed us a video and then we asked questions.
There were 150 children in a classroom. There were 37 teachers who taught over 1800 children in the school. The children didn't have chairs or desks. They sat on a dirty floor. They didn't have electricity so could only work during daylight. Lots of the children didn't have safe housing so that they could stay dry. The children that David and Emma spent time with had nothing – not even shoes. The Habitat for Humanity charity aims to help those children and help them to feel safe.
Sad goodbyes and warm hellos
This term we said goodbye to Mrs Miller who recently retired after working at our school for 20 years. We've also said goodbye to Mrs Robinson who is jumping off to become a skipping teacher, Mrs Smith who is sadly leaving us and Miss Forster who is moving to a new school to teach in Year 5. We have also said goodbye to Mr Churchill who is going on secondment to Dubmire from September. We will miss you all deeply and wish you all lots of luck and happiness in the future. Thanks for all your hard work, dedication and commitment to our school. I'm sure the children will agree it won't be the same without you all!
But of course we can't forget to say goodbye to all of our wonderful Year 6 pupils who we said a sad farewell to on Wednesday. Wishing you lots of luck, you've all worked so hard and made many amazing memories - Don't forget to come back and visit and keep up the good work in Secondary School - You have done us proud again!
In contrast we would like to welcome Mrs McGonnell to our school who is coming to teach in Year 5 from Dubmire and we also have Miss Ball and Miss Davison returning to us in September and Miss Wilson will also be joining us to cover Mrs Owen's maternity leave. For those of you who have not yet met Mrs Andrews she also joined us earlier this term and is teaching in Year 5.
Thank you
Thank you to everyone who came along to support our Summer Fayre and Sports Days we raised an amount of £724.26 which will be used to subsidise future activities for the children. Our Year 6 'Games Day' raised £483.53 band the cake sale for Alzheimer's raised £366.79 - Thank you for your ongoing support, we couldn't do it without you all.
KS1 SPORTS DAY
We had lots of fun in the sun during yesterdays KS1 Sports Day. A big thanks to Mr Carter for setting everything up for us. Well Done to all of the boys and girls who took part, it was fantastic to see so many brilliant little athletes full of smiles, enjoying sport. Thank you to everyone who attended it was great seeing so many of you!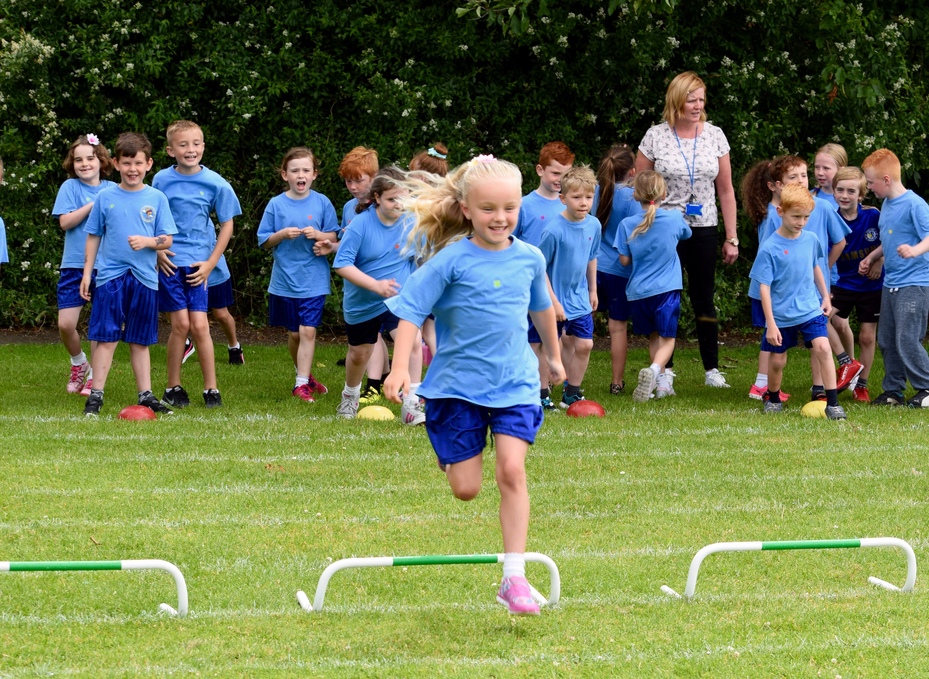 Awards Assembly
A big well done to all of the children who received awards today. Keep up the hard work! We are so very proud of you all. Keep Aiming High!
Val Kilner Award - Millie Ramshaw & Bradley Wilkinson
Glen Robinson Award - Monique Ellithorn & Cameron Harvey
Vicky Watson Award - Jake Dinsdale & Holly Hogg
Headteacher's Award for Writing - Poppy Harrison, Ethan Hampton, Charlotte Robson, James Stavers, Evie Warrington, Seb Rutter, Kaitlyn Brown, Daniel Hulme, Charlie Piper, Abbie Jackson, Charlie Dipper, Sophie Bailey, Daniel Marriner, Taylor Nelson, Tilly Lydiatt, Lewis Cornthwaite, Joshua White, Eve Robson, Lucy Boyle, Guy Ellithorn, Anya Harnett, Jack Smith, Ella Bones, Ryan Common, Ella Gettings, Joseph Barrett, Tom Mitchell and Alexandra Stubbs.
Governor's Award for Maths - Emily Forbes, Joshua Seymour, Harry Owens, Leyla Shepherd, Thomas Gill, Ava Dunn, Harry Ferguson, Ava Rose, Caitlin Harland, Joseph McKeown, Finn Fitzpatrick, Georgia Hampton, Ethan Gill, Saskia Harnett, Olivia Hoban, Alfie Downs, Liam Beckwith, Erin Liddle, Mia Davison, Matthew Nichols, Georgria Gaskin, Rory Ward, Ben Savage, Demi Jeffrey, Ryan Levitt, Neve-Leigh Golden, Freja Harnett, and Ryan Shale.
Awards for Good Effort and Attitude - Amber Govan, Seb Cobain, Finn Collins, Emelia Forster, Finlay Lowes, Maisie Purdham, Caitlin Gibson, Harry Oliver, Chloe McIntosh, Cai O'Shaughnessy, Rishan Paremal, Ruby Hobson, Olivia Bean, James Slater, Sophie Alexander, Joe Walshaw, Claudia Calvert, Oliver Bench, Matthew Blench, Kate Smiles, Emily Anderson, Lewis Forbes, Chloe Gray, Joe Kent, Sarah Bartle, Arron Box, Ethan Auty, and Luke Rowe.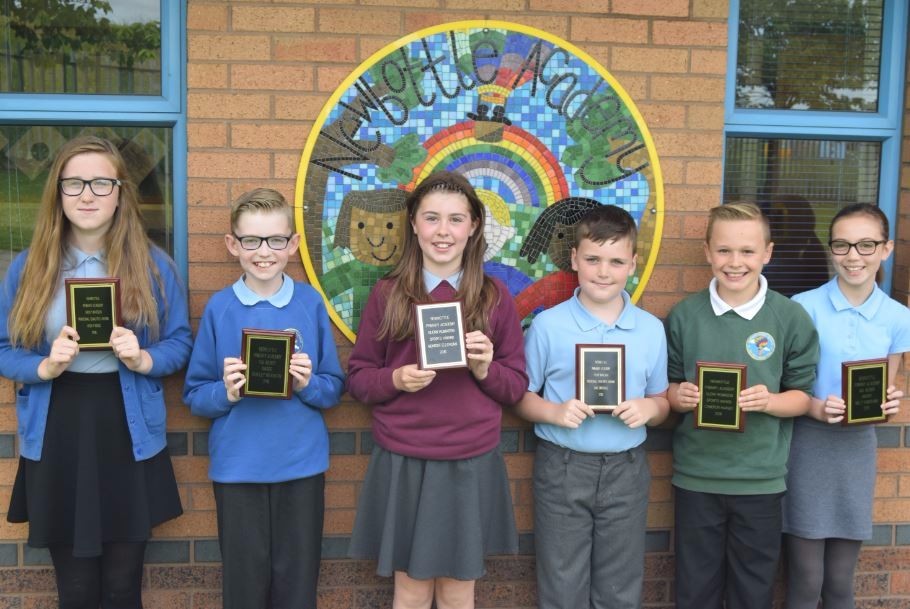 Derwent Hill Diary
Friday
We left school at 2.30 and safely arrived at Derwent Hill around 5.00. After a spell of unpacking and a quick fire alarm we had pasta for tea followed by sticky toffee pudding. After this we went to the park and then returned to Derwent Hill, had juice and biscuits and then it was off to bed so that we would be ready for our early start in the morning.
Saturday
The children were up and dressed ready for breakfast at 8 o'clock. We had a choice of cereal, toast, bacon, eggs, sausage, hash browns and beans. After we had all filled our tummies it was time for a quick meeting and room inspection. Then the adventures really began ... Some children went canoeing on Derwent Water, others went gorge scrambling and some took on the Big Swing Challenge and ropes course. Everyone had lots of fun, had lunch and then it was time for the afternoon activities. The children are all now returning back to Derwent Hill and having some free time until dinner at 5.30 followed by team challenge tonight. Oh almost forgot ... It's raining!
Sunday
The children rose early this morning, to pack and can't sorted before breakfast at 8.00. We had lots of fun (in the RAIN!) during this morning's activities. Some children went out canoeing on Derwent Water while others went gorge scrambling. Some children completed the Big Swing and Gladiator Challenge. A few children were even lucky enough to build fires and toast marshmallows.
The bus picked us up from Derwent Hill at 2.30 and we arrived safely home around 5.15. All the children have now been picked up and hopefully haven't left too many things behind. We still have a few things left in school so if anything is missing lost property will be left in the school office on Monday.
Can I just say to the parents of all the children who attended that they have been an absolute credit to the school. They've all been so well behaved and it has been a pleasure to take them away this weekend. See you all Monday!







Our Dream Sports Day
Nissan helped us to create our dream 'Olympic' Sports Day on Tuesday. Olympic athlete Laura Weightman and Team GB legend Darren Campbell MBE made guest appearances to make the day extra special and memorable. All of our children took part in an opening ceremony, wearing masks and carrying flags. Then the children were allowed to redesign a 'Nissan Leaf' by covering it in good luck messages for the Rio-bound team. The day was brought to life with a host of Brazilian themed musicians and performers. It was certainly a day to remember. We are so thankful to Nissan, Mr Burn, Mr Pigford and Mr Carter for making this event possible and to everyone who was involved. Please visit our 'Academy News' page for more information regarding other key events.
Address
Houghton Road, Houghton le Spring
Tyne And Wear DH4 4EE
Phone number
0191 553 6566
Fax number
0191 553 6571
Email address
newbottle.academy@schools.sunderland.gov.uk