Welcome to Newbottle Primary Academy Website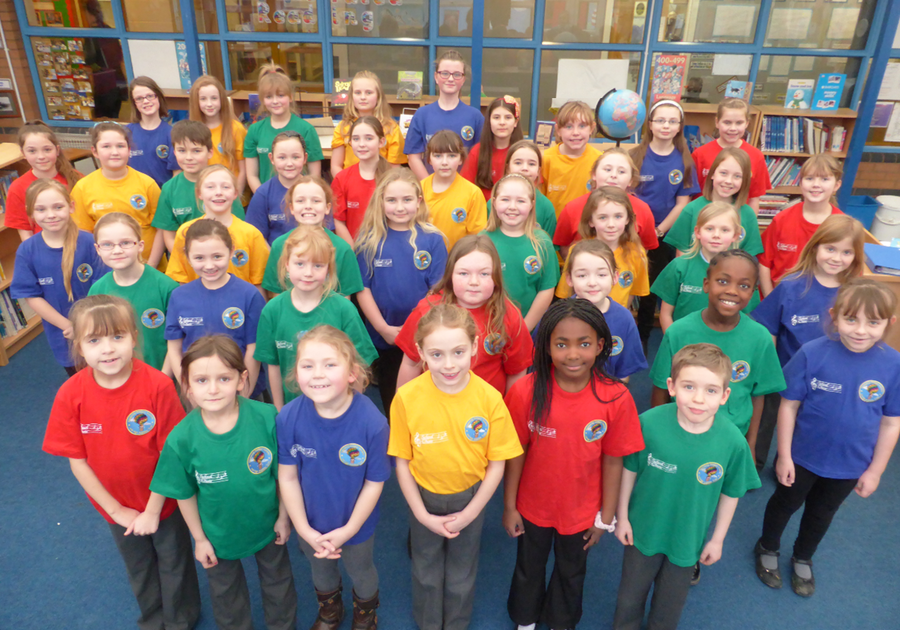 See what we have been getting up to in our Academy News page.
This site aims to give you a taster of Newbottle Primary Academy, as well as providing regular updated information for both parents and pupils about the school and wider community. We hope that you enjoy your visit and that you find any information you are looking for.
If you require clarification or further information, please do not hesitate to contact school. Thanks for your visit.
I am taking this opportunity to update you about how school plans for and operates during severely bad weather. The sole decision for opening or closing the school rests with myself as Headteacher, after consultation with my senior staff and Chair of Governors. School will only close in bad weather for the
following reasons:
Staff and pupils cannot get to and from school.

There are not enough staff to supervise children and ensure their safety

The school site is not safe or access to the school site is not safe for both staff and pupils.
If however it is unavoidable school will endeavour to get the message to parents as soon as possible. Our main ways will be to send out a text message alert direct to your mobile, our local radio station Sun FM (103.4 FM) www.sun-fm.com, our school website and also Friends of Newbottle Academy Facebook page.
Latest School Calendar Events
There are currently no events.
Calendars page(s): School Calendar >>
NEWBOTTLE PRIMARY SCHOOL WEBSITE INCLUDES LINKS TO EXTERNAL SITES AND FREE ONLINE MATERIALS. SUCH RESOURCES ARE OWNED BY THEIR RESPECTIVE COPYRIGHTS AND WE DO NOT LAY CLAIM TO ANY MATERIALS EXTERNALLY PRODUCED. NOR DO WE HAVE RESPONSIBILITY FOR CONTENT ON LINKED SITES. THESE LINKS ARE CHECKED REGULARLY FOR APPROPRIATENESS, BUT IF YOU FIND ANY MATERIALS WHICH CONCERN YOU, PLEASE INFORM US IMMEDIATELY. SHOULD THE OWNER OF EXTERNALLY PRODUCED MATERIALS OBJECT TO A LINK, THE LINK WILL BE REMOVED IMMEDIATELY. SUBSCRIPTION SERVICES ARE NOT ALLOWED TO LINK TO THIS SITE.