HEADTEACHER'S Welcome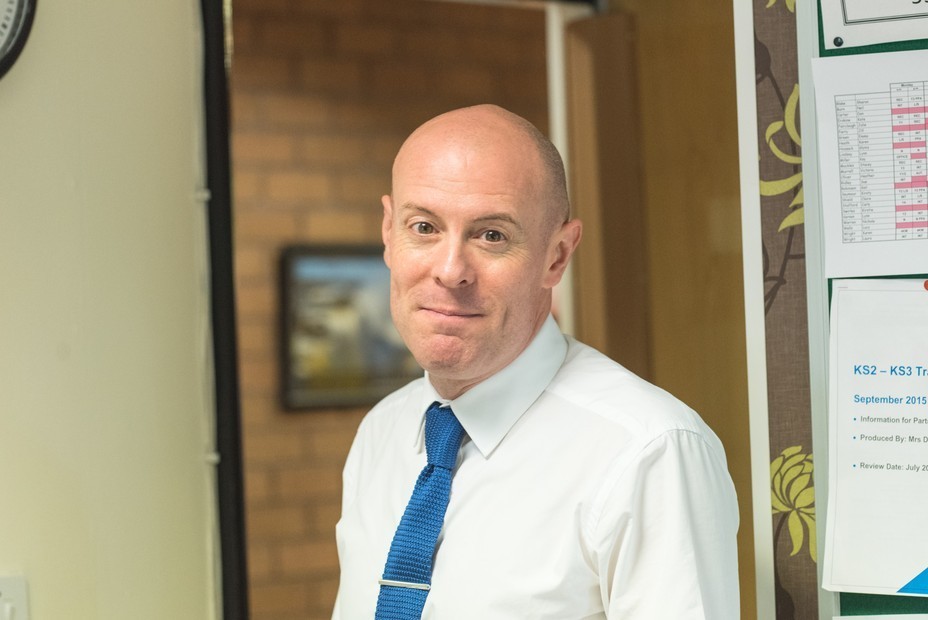 On behalf of the staff and governors of Newbottle Primary Academy I want to welcome you to our school website.
Newbottle Primary Academy is a special place where the staff are dedicated to providing a stimulating, exciting environment where everyone feels valued and safe, ideas can flourish and pupils can realise their full potential.
By providing a well structured and engaging integrated curriculum, and by promoting good behaviour through positive reinforcement, we aim to enthuse in all children a love of learning as well as respect and care for each other.
We want all our children to be happy, to feel secure and valued and be proud of belonging to Newbottle Primary Academy. We have high expectations and standards and a keen sense of being part of a happy, successful school. The supportive ethos within the school enables pupils of all abilities to thrive as they grow and develop.
Ours is a caring school where the children are warmly received, and encouraged throughout their time with us to 'aim high', fulfil their potential and engage with all the opportunities the school has to offer. We firmly believe that for this to be best achieved we must establish a genuine partnership between home and school.
I hope you will find the website interesting and helpful. It is designed to give you some information and provide a taster of the school. We are proud of our school and our achievements to date but we are always looking to improve further. We are continually striving for the highest possible standards in all aspects of the school's life.
We look forward to welcoming you and your child to our school.
Address
Houghton Road, Houghton le Spring
Tyne And Wear DH4 4EE
Phone number
0191 553 6566
Fax number
0191 553 6571
Email address
newbottle.academy@schools.sunderland.gov.uk