Our Vision
At Newbottle Primary Academy, we aim to provide a secure and stimulating learning environment which actively promotes educational and personal development.
We work hard to ensure that everyone feels valued and encouraged to reach their potential. It is our aim to give our children the best possible educational foundation upon which to build.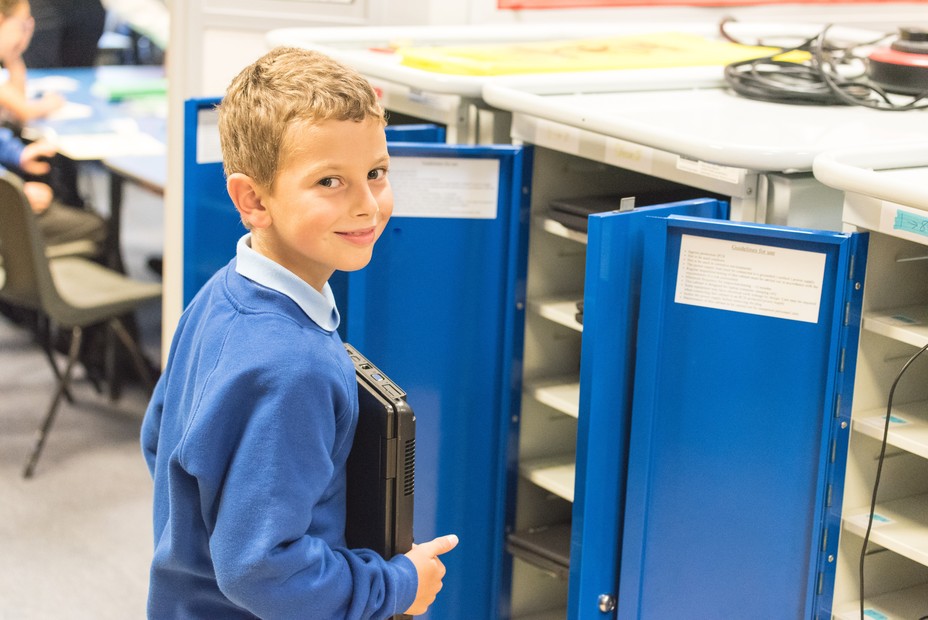 Ofsted
"Pupils make good progress throughout the school because of the good quality of teaching that they receive."
"The behavior of the pupils is outstanding. They are very enthusiastic about their learning."
"They feel extremely safe because they know that the adults in the school care for them and help them if they have any problems."
"Pupils are happy to come to school and learn in this friendly and welcoming school."
January, 2013
SATs Results 2015
% of KS2 pupils (Y6) achieving level 4 and above in reading, writing and Maths 76%
% of KS2 pupils (Y6) reaching Level 4 in reading 90%
% of KS2 pupils (Y6) reaching level 4 in writing 88%
% of KS2 pupils (Y6) reaching Level 4 in maths 83%
*** Ofsted Report 2013 ***
Click the following link to view the schools performance tables: www.education.gov.uk
Click the following link to express and read views on our Ofsted Report : www.parentview.ofsted.gov.uk